Helping to Grow Self-Confident, Curious and Inventive Children
We provide both organized and independent activities that help to develop the child's social, emotional, cognitive, physical and creative growth. We strive to stimulate an interest in learning, to give each child the ability to meet & solve problems and most of all to foster enjoyment of life experiences and the world around us.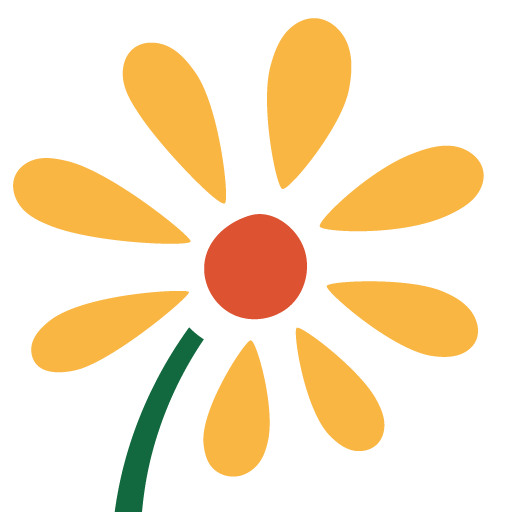 Curriculum
Low teacher to child ratios to interact on a more personal level with opportunities to engage in social play, explore process, open-ended art projects, as well as build on their academic learning.
Enrollment
School hours are Monday-Friday
8:30am – 1:00pm. 
We also offer an optional Extended Day program until 2:00pm & 3:00pm.